This community doesn't seem too active, but I think I'll post anyway. :)

My friends call me Rae.
I'm twenty-four years old.
I stand at 4' 11", and wear a size 14/16.
A little over a year ago, I wore a size 20/22.
I'm looking to get down to a size 8/10 by next summer.
I was born and raised in NYC, but currently reside in NJ.
My father was an artist; he mostly did graffiti.
Art in all it's forms has been a part of my life in one way or another; I enjoy writing, singing, drawing, painting, and pyrography. I've received no formal training for any of these.
I started drawing again recently, at the encouragement of my incredibly awesome boyfriend.
I help maintain
fitday; anyone that has a FitDay journal is more than welcome to join.
Here's my face: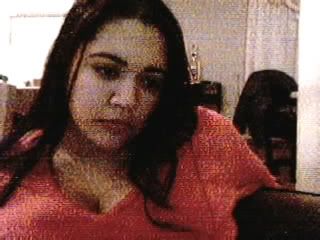 Here's some of my work: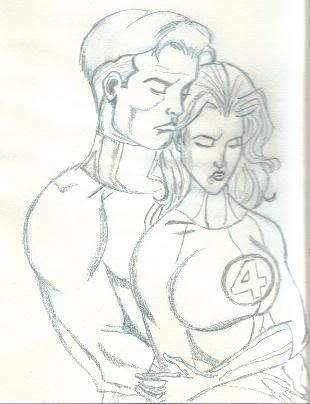 Reed Richards & Sue Storm of the Fantastic Four, HB pencil (outline). I have yet to get the courage to add ink. 12/07/05.


The Dark Phoenix (X-Men), 2HB pencil. Drawn in my senior year of H.S. (circa 1998/99) Nothin' fancy.


Self Portrait (Dreams Melting Away), one of my first acrylic paintings. (circa December 2003).
Hope to hear from you guys.